Looking for a sign that you should get some help? Well, here it is!
You can get your life back! Stop drowning! See what it feels like to thrive, love your job, and take care of you! Feel like you have margin for the unexpected again!
Meet a tribe of people where you feel like you are safe to share the truth of situations!
Discover what relief, rest, and peace feel like!
Make the abundant life something you feel every day!
Peace, freedom, and excitement are attainable, and Mary can help you get there.
Sign up today!
Sign up today for tons of FREE access to coaching and training materials.
What can Mary do for you?
Experience the different types of ways Mary can help you get your life
back on track
Manage Priorities
We provide a structured process to
help you get really clear what
is most important to you,
and then a framework for how
to stay focused on those items and
ignore the busywork.
Mindset Encouragement
We address the thoughts
you dwell on first and foremost
as we believe that these thoughts
drive the actions you take.
Practical Solutions
Everything from schedules and
organization to menu planning
and packing lists, our practical
resources are continuously growing
to help you.
Relationship Tools
We provide a variety of exercises to
help you build, maintain, and
repair relationships that
you long to keep strong and healthy.
Coaching Skills
Learn how to use coaching skills
with your children so that as they transition
from children to adults your
way of interacting with
them transitions in a
natural and healthy way.
See what others are saying
Don't just take our word for it – see what Mary's clients have to
say about her programs!
"I enjoyed the book club/coaching sessions. Sometimes it just takes some encouragement or validation to finally sink in! Mary is gifted with this coaching business. She has a keen mind and a loving heart. I thought the group size was perfect and the schedule of the calls was just right. I found myself looking forward to the next one."
"The coaching I have received from Mary has been extremely impactful and dynamic in my life and personal growth. She is quick to listen and get to the heart of matters. Mary has helped me tremendously in thinking outside the box and reaching a clearer perspective about whatever I'm facing without compromising a caring response. I highly recommend Mary Aldrich as a life coach."
About Mary
I'm a mom of 7 kids, a home-schooler for 14 years, and a lover of Jesus. I've worked as a mentor to college age students and their parents for almost 15 years. My husband and I are Marriage Mentors through our local
church. I have been training groups of women on efficient techniques and organization in the home for over 20 years. The host of the Fruit Pursuit Podcast and soon to be Supermom School Podcast.
I live what I teach and I can lead you there, too.
Get to know Mary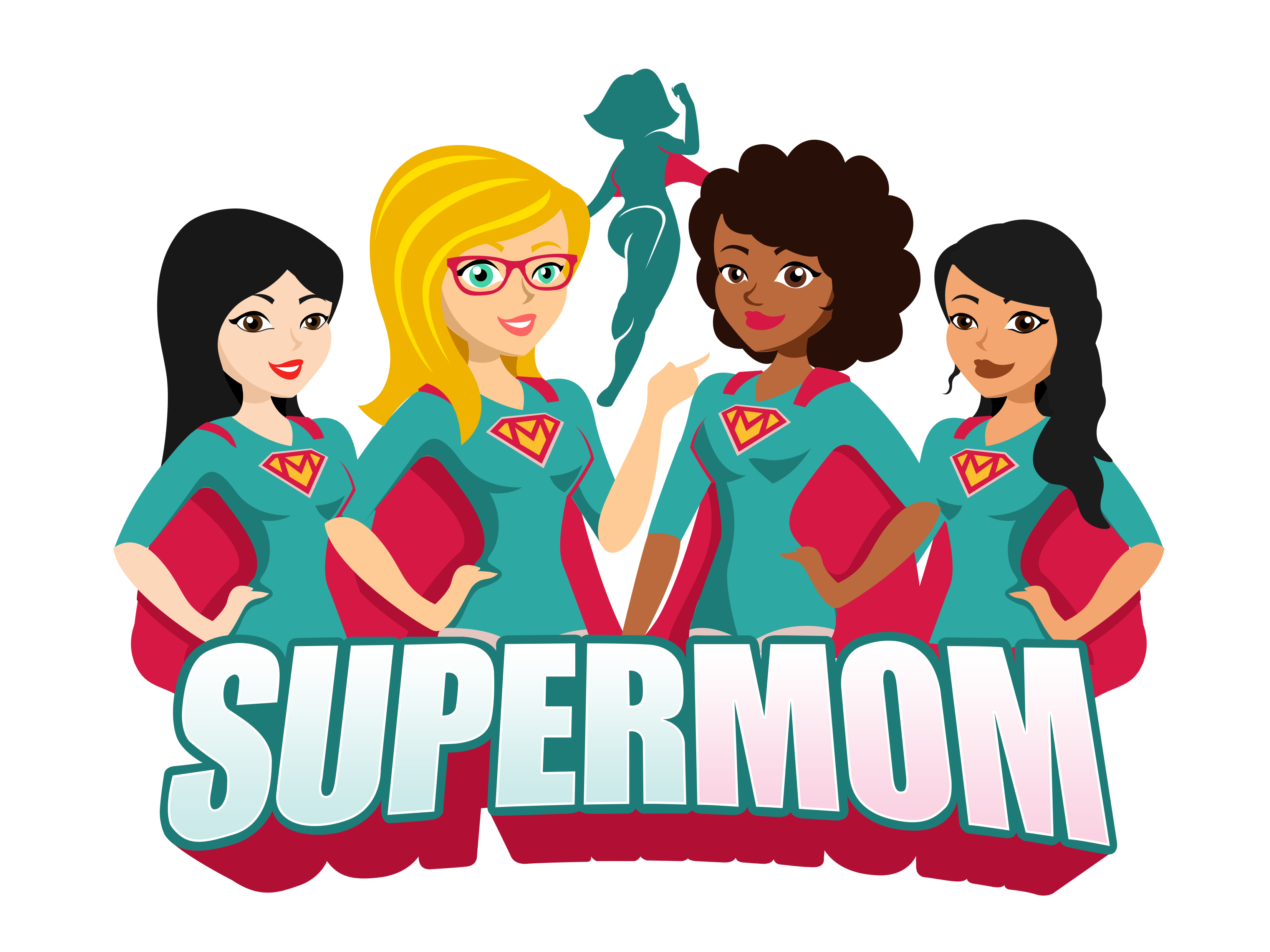 Weekly Group Coaching
Each month we will focus on different themes of life, while customizing them to YOUR SPECIFIC situation.
Access to Training Library
These resources will help you consider aspects of your thoughts, feelings and actions which drive your results.
2 Strategy Retreats
These retreats are specifically designed to help
you transition into busy seasons well and with a plan.
3+ Mini Challenges
These cover different topics including: Finance, Home Organization, and Relationship Building
3 Private Coaching Calls
These are to help YOU know exactly what you want to work on, how you are progressing, and then reflect on all the ways you've grown.
& SO much more!
Accountability, everything recorded, resources, printables…
Supermom School Podcast
Designed for passionate moms committed to loving and leading
their family as their best Supermom selves while enjoying the journey.
Ready to get started?
Send Mary a message with any and all questions you might have.
You can also request a free consultation.