This is for those women who are giving it everything they have, but at the end of the day it still doesn't feel like you did enough.

You know what you are trying to do in your life, but can't seem to get it going.

You know what you want to do, but can't find the time.

You really wish you could just enjoy your life and calling.

You have your tasks, but they can quickly overwhelm you or feel confusing.

You go hard and then don't see results and wonder if God really told you to do this.

You're kind of tired. You'd like to rest, but don't know how.

A little uncertain. How do I figure this out?

Wary of telling people who don't understand what you are doing.
But you know there's more available. You can't put the idea down that life should feel different. Better. More happy and peaceful. It follows you even into your sleep. There is no getting away from it. You are called to do this and it's maddening to feel like you can't figure it out.


We will get organized so you can move forward with clarity and confidence.

We will look for what's preventing you from having the joy you long for.

We'll get crystal clear on what tasks are next and settle down your mind.

We'll create regular accountability so you can see and build your forward momentum.

We'll figure out the money.
Supermom School package includes:
Weekly small group coaching calls
Access to Easy Supermom Trainings!
Monthly Group Check-in!
Exclusive Retreat Invitation
Built- In Book Club
Think Truth Family Devotional Series
Relationship Renovations Tool Kit
Bonus: Save your time!
– Super Charge Consultation: Private power start to your Supermom Year.
Bonus: Save your money!
– Affiliate Bonus! NEW this year!
Get a friend to join and receive a 20% commission!
If this resonates, then I know you'd really like to get started yesterday!  Sign up today to see if we are a good fit for each other. 
Lets Book a Call!
You've come to the right place!
See what these Supermoms have to say
"Before coaching I lived in a near constant state of overwhelm. Life seemed impossible on a daily basis. Since coaching I have learned a whole toolbox full of tools to shift my focus away from overwhelm and toward possibility. Now I find myself thriving on a daily basis. Mary Aldrich especially brings a very practical kind of coaching that has been transformational in my parenting and
homemaking."​
Fritha
Supermom of 3 kids, in-home hospice nurse, homeschooler
This group has been incredibly helpful and life-giving. I'm learning bite-size strategies for getting organized and staying on track with who I say I want to be as a parent, and learning to recognize and celebrate big and small wins in the day rather than giving in to overwhelm. It's such a supportive community in a season of life when it's so easy to feel isolated."​
Melissa
Supermom of 3 kids, artists, college art teacher
"The challenge was that I knew I wanted consistency in my communication, discipline, and approach to each child, but I felt my energy strained and my creativity depleted. ​These challenges made me feel tired, stressed, and like a failure as a mom. It made my children frustrated, sometimes confused, and walking on eggshells a lot of the time. ​I have grown in my parenting, learned how to give myself and my children grace, while also learning how to have clarity in my parenting with each of my children. I have learned that I don't have to just hope for the best, but I can actually plan and believe the best in this journey of motherhood; both for myself and for my kids."​
Shelley
Supermom of 4 kids, entrepreneur, pianist
I WISH I HAD FIGURED THIS OUT BEFORE MY KIDS WERE OLD ENOUGH TO REMEMBER MY DEVASTATING MISTAKES
I didn't want to keep messing up over and over again, my kids and husband to remember me angry all the time, to keep pretending I was a happy Christian while feeling like a failure on the inside.
BUT I HAD NO ADDITIONAL MARGIN FOR EVEN ONE MORE THING
I knew I had to figure out how to stabilize my temper. I needed more emotional margin. However, the thought of taking a class, practicing something new, or learning new techniques felt like heaping on more pressure when I was ready to explode.
I DIDN'T HAVE THE TIME, THE MONEY, AND I DIDN'T KNOW HOW
How was I supposed to take time away from my already messy home? Where in the world was the money going to come from to pay a coach when we couldn't always pay our bills? I was afraid I was going to spend a pile of money and energy and discover that I wasted it all.
THE STAKES WERE HIGH, WE WERE ON WELFARE, I HAD 7 KIDS UNDER THE AGE OF 10
I didn't have a single moment or penny to spare. Our home needed repairs, we couldn't afford to visit family, some of my kids needed braces, I was trying to homeschool… if I chose to spend time and money on something it had better work because otherwise, I'd be making life worse for a lot of people!
But I took a leap of faith and I discovered there was a way…
I discovered some things I didn't know that I didn't know…
I invested in some high level coaching, which dramatically transformed my relationships and confidence as a parent, and now…
I'm on a mission to help others just like you!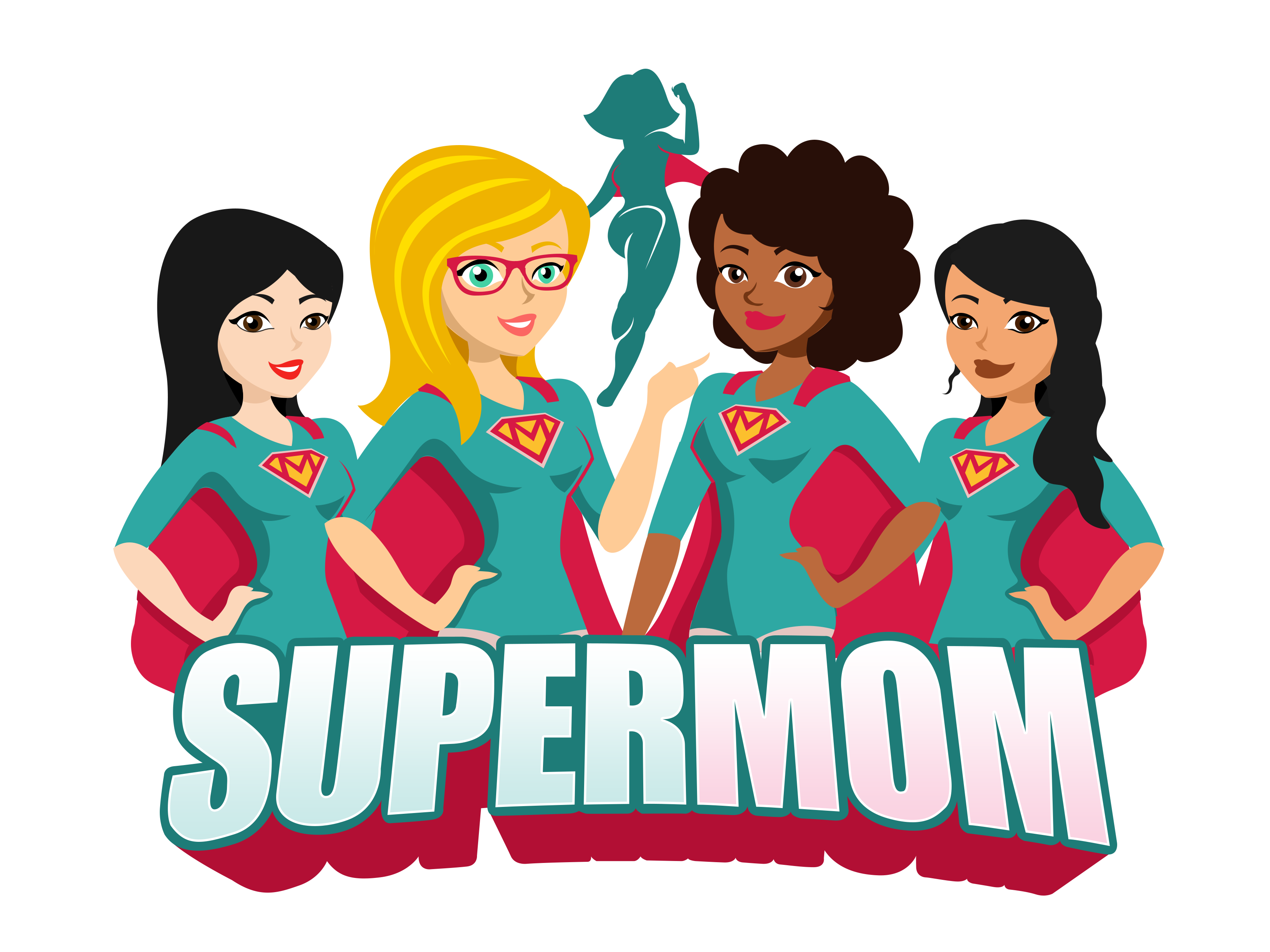 Weekly Small Group Coaching
Access to Easy Supermom Training
Monthly Group Check in
Exclusive Retreat Invitation
Built- in Book Club
Think Truth Family Devotional Series
Relationship Renovations Tool Kit
Bonus: Save your time with a Super Charge Call
Bonus: Save your money with commissions
And so much more…